Your Web3 tomorrow starts today
Discover, connect, and engage with Web3 on your own terms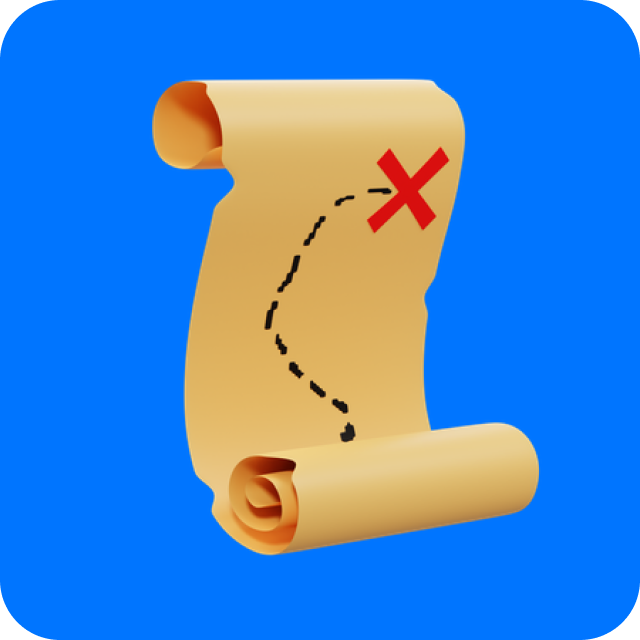 Blocto Hunt 🕵️‍♂️
Join our Blocto treasure hunt! Explore our website homepage and uncover the hidden key for a chance to enter a lucky draw and win a secret gift. (Hint: Highlight to reveal hidden clues) Ready for some fun? Start highlighting now 🔍
Milestone
Thrive with Blocto. A Trusted Choice by Millions of Users and Projects, Tailored to Serve Everyone
dApps intergrated with Blocto SDK
Blocto points used for universal gas fees
from user registration to first transaction
Features
Your Premium Account Abstraction Essentials Riddikulus ✨
Dive into the digital ocean of Web3 like never before with a coinless experience and smooth onboarding.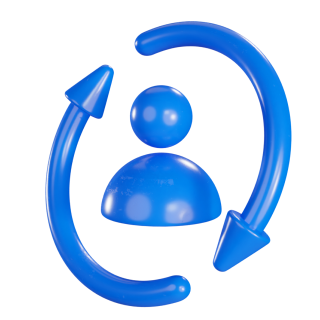 Simplified Web3 Journey
Experience Web 2.0-inspired-intuitive onboarding, effortlessly streamline transactions via bundler, and enjoy the convenience of gas fee subsidies with an account abstraction-enabled wallet.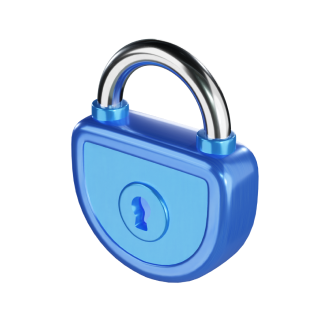 Trustworthy Protection for Digital Assets
Optimize your wallet security and have complete control over your digital assets. Backed by rigorous high-quality audits, our non-custodial solution ensures your assets remain solely under your control.
Riddikulus ✨
Build and Engage with the EVM Ecosystem
Your path to seamless digital asset engagement and developer success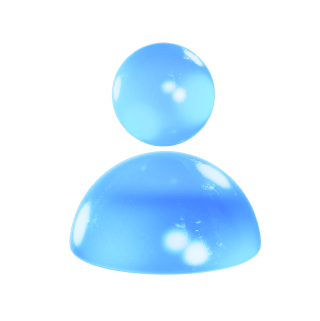 For User
Blocto Wallet
An ERC-4337 compatible smart contract wallet with flexible account abstraction.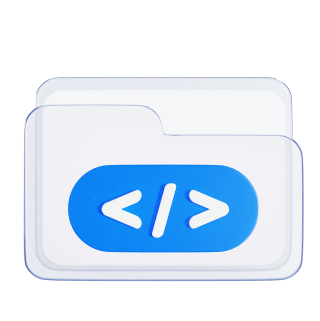 For Developer
Blocto SDK
Your tools for instant Web3 integration, crafted for builders and developers.
Partners and Investors
Supported by the Best
We are delighted to work with visionary individuals who make blockchain accessible for all
Integrated with
Integrate with Blocto
Unlock limitless possibilities with Blocto SDK
Get wallet go crypto
Start your Web3 journey with Blocto now
Subscribe to our newsletter
Join the crew! Get the latest news, features, and more.
This website stores data such as cookies to enable essential site functionality, as well as marketing, personalization, and analytics. By clicking accept or remaining on this website you indicate your consent.